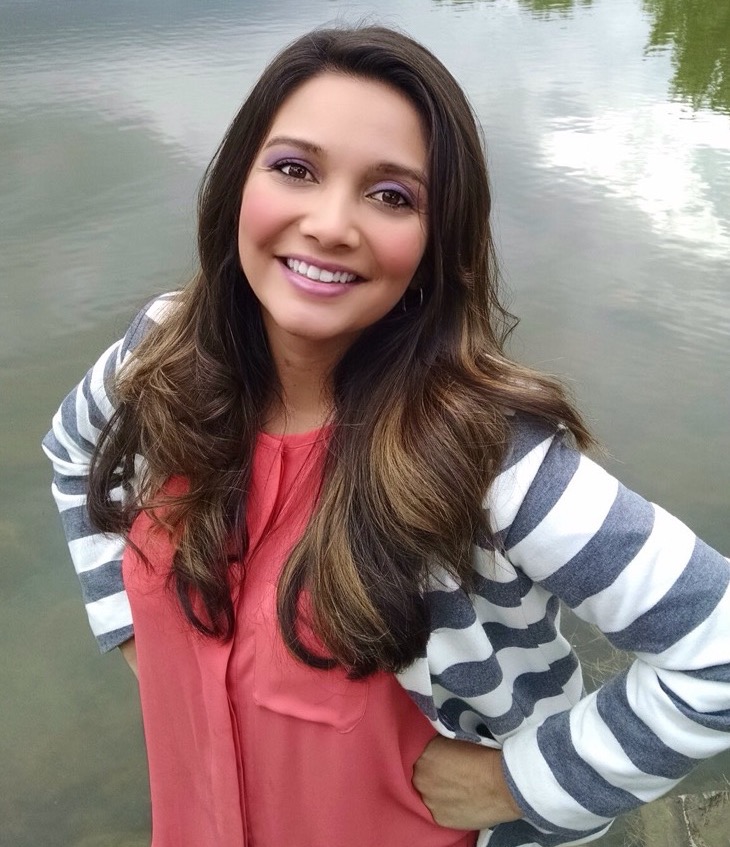 Our CEO & Founder
Andreana Castellanos
A Fulbright scholar with a M.B.A from Colorado State University in social entrepreneurship. She has seven years of experience launching and growing web and mobile application projects for Fortune 500 companies and startups. Co- author of three books.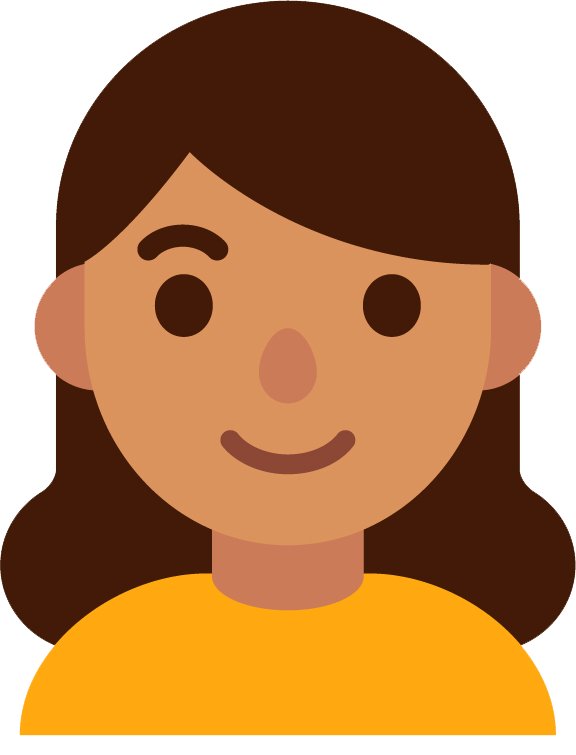 Daniela
A Bachelor's Degree in Communications and a mom. Her creative mind is behind Afinidata's marketing strategies.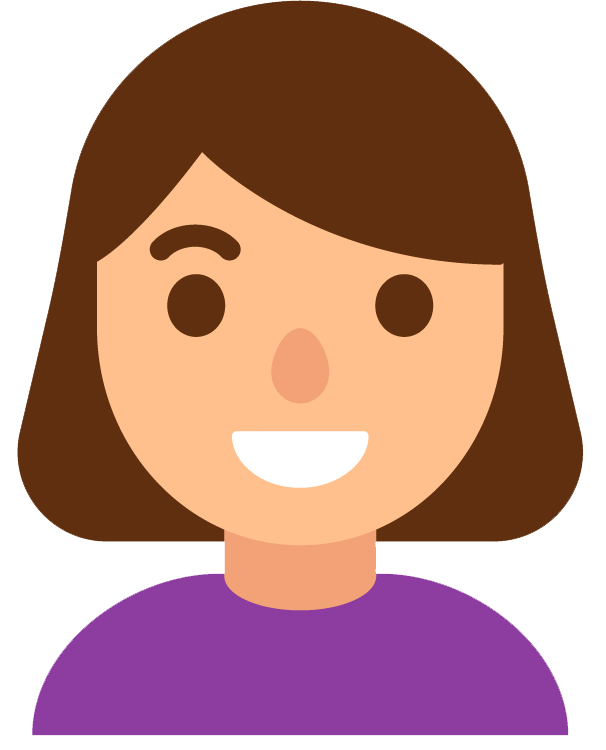 Gabriela
Has experience leading top performing global CS and operations teams. Head of Operations at Afinidata.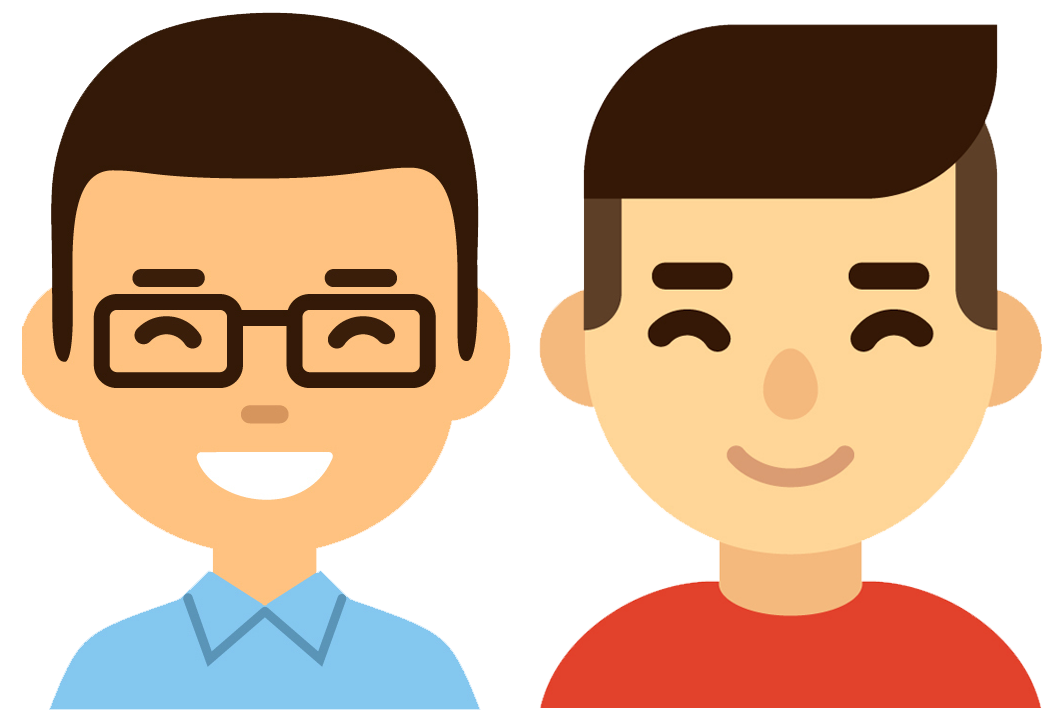 Boris & Rubén
IT gurus they have successfully developed the software at Afinidata and specialize in developing solutions on artificial intelligence.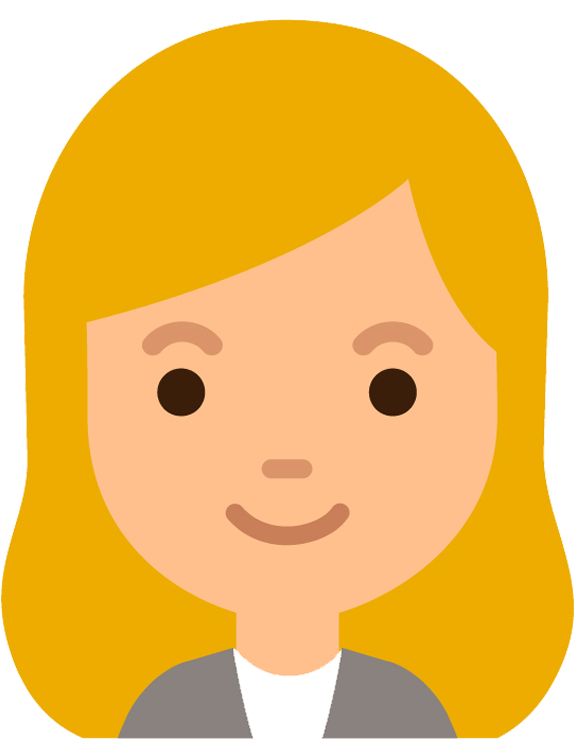 Meghan
A MBA scholar with experience in strategic engagement. In charge of business development at Afinidata.