Founded in 2017
by Andreana Castellanos, Afinidata is driven by the belief that every child deserves the opportunity to shape their own future.
What started as in-person workshops in Guatemala has now evolved into Afini, a virtual early childhood tutor powered by AI. Join us in our mission to provide educational content and empower families worldwide.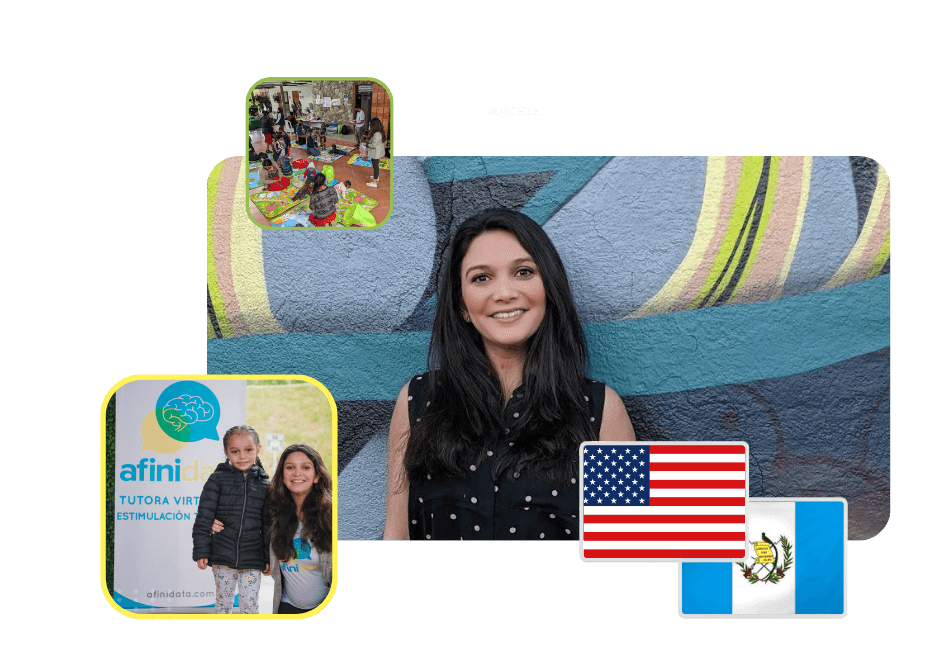 Empowering Children Worldwide: Afinidata strives to be the global leader in early childhood initiatives, empowering every child across the globe to unleash their full potential and shape their future aspirations.
Numerous awards in EdTech Innovations.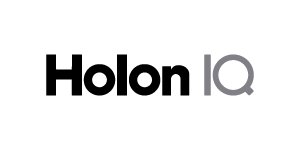 2023
Andreana Castellanos, CEO of Afinidata, recognized by Holon IQ among the top 144 Women CEOs and Founders leading Global EdTech Startups.

2020, 2021, 2022
Recognized as one of the top 100 EdTech innovations in Latam by HolonIQ.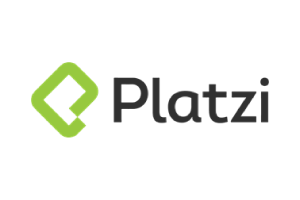 2022
Afinidata's CEO, recognized as one of Platzi's top 40 most promising women in the Startup Community across Latin America.

2021
Second place on Platzi Demo Day.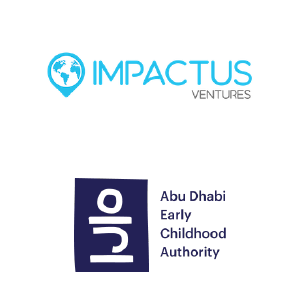 2021
Winners of the Child Tech Challenge by Impactus Ventures.

2020
Recognized as one of the top 5 early childhood innovations worldwide by the United Arab Emirates government.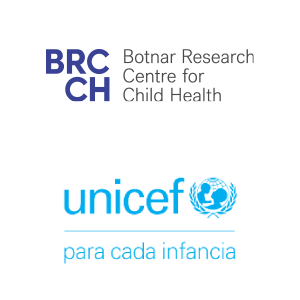 2020
Selected as one of the four research projects by the Botnar Research Center for Child Health.

2019
Recognized among the top 13 innovations on Unicef Innovation Fund Portfolio.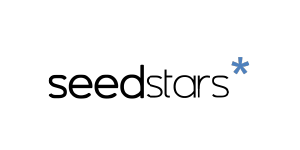 2019
Recognized among the top 20 worldwide Early Childhood Education solutions by Gary Community.

Recognized among the top 9 innovations in Latam by Seedstars.
United Way Guatemala and Afinidata join forces for early childhood development.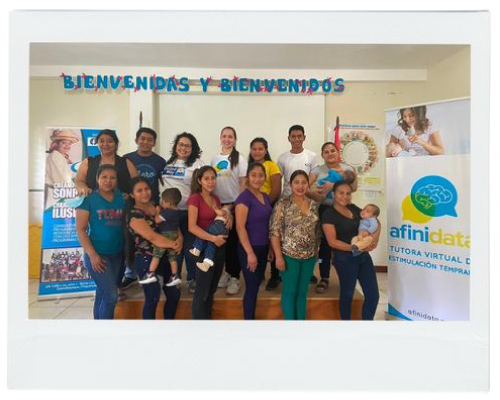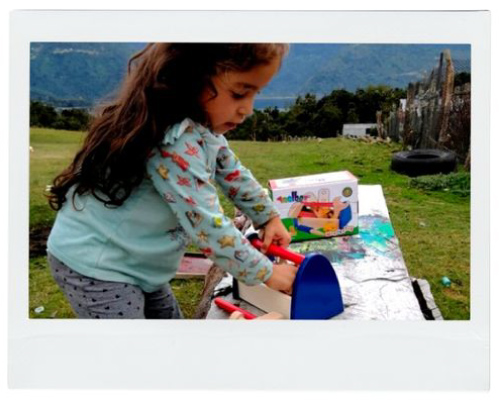 An Artificial Intelligence project implemented in Chile to enhance early childhood development in children.
UNICEF Innovation Fund Graduate: Afinidata: Using artificial intelligence to provide parents with personalized early childhood education activities.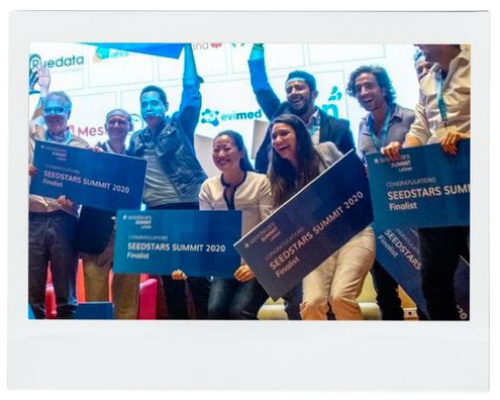 Read more about Afini around the world and her impact on early childhood.
Afini, making an impact on families worldwide
children- around the world
education activities-have been delivered
of families improved their parent-child relationship
Passionate experts transforming childhood development worldwide.