Meaningful moments with your child that support their development
Every moment with your child is precious and holds the potential to shape their future.
With Afini app, you can capture, celebrate, and share those meaningful moments that contribute to your child's development and create lasting memories.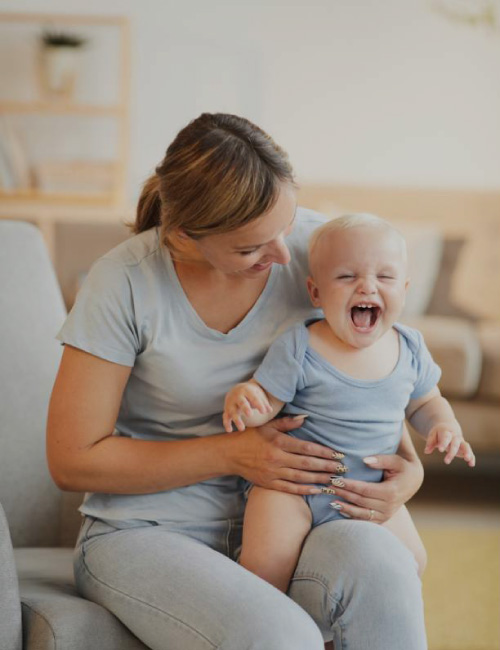 Foster Strong Connections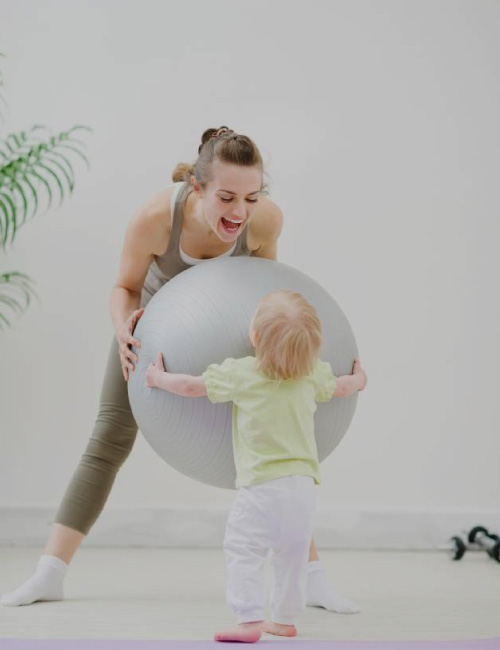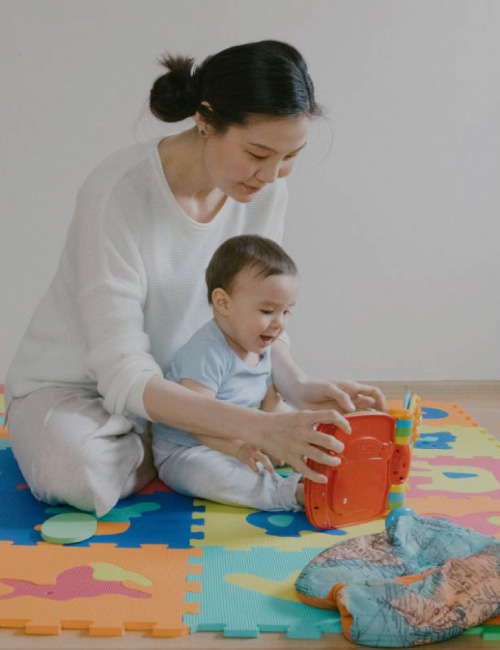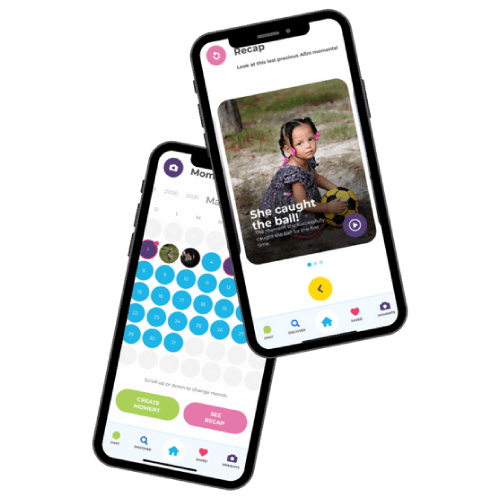 Moment Capture
Seamlessly capture photos, videos, and notes of your most cherished moments, whether it's a first step, a milestone achievement, or a heartwarming family interaction.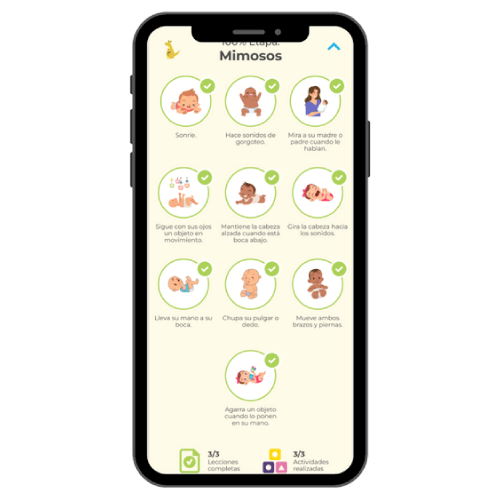 Nurture their development
Stay informed about your child's developmental milestones and receive guidance on how to nurture their progress. Gain insights into what to expect and ways to encourage their growth.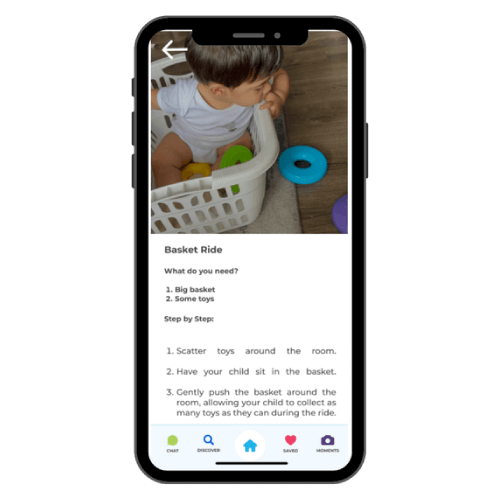 Play based on your child's needs
Access a library of engaging activities tailored to your child's age and developmental stage. Discover play ideas, educational resources, and creative projects that foster their learning and imagination.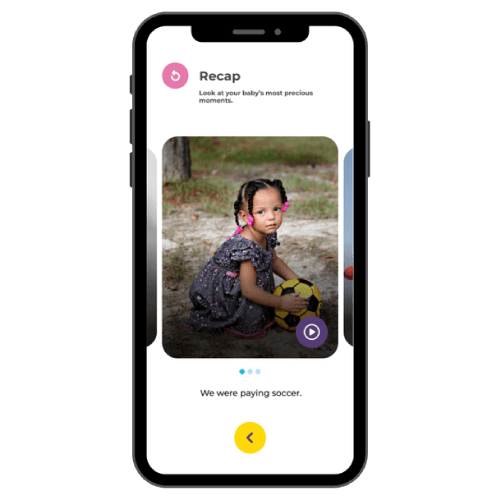 Memories and Milestone Tracker
Safely store and organize all your special moments in one place. Look back on your child's growth, reminisce about the beautiful memories, and create a digital keepsake to cherish forever.